Leadership and Diversity in Sport Management

A 12-Credit Online Graduate Certificate Program for Professionals
Are you planning a move into a management position, but lack the required leadership skills? Does the idea of using sport as a dynamic venue to promote social equality appeal to you? Do you need solid credentials from a world-class university known for its sport management degrees in order to start or build a business? Are you interested in learning how to cultivate diversity within your sport organization to enhance revenue generation, build brand equity, and strengthen community partnerships?
The fact is, we as people and organizations are stronger when we harness the power of diversity. That's the premise of the University of Connecticut's (UConn) Leadership and Diversity in Sport Management, the only 12-credit online graduate certificate program of its kind that combines:
Leadership Development: This program will help you identify different management styles in sport organizations, while developing strategies to become a successful transformative leader skilled at communicating a clear vision and motivating every member of your team to feel empowered to succeed.
Diversity Management: You'll better understand the value of diversity and how to cultivate a sport organization that respects and embraces people of all colors, race, ethnicity, and genders. You'll learn how to use this knowledge to become a proactive agent of change focused on promoting gender, class, and racial equality, ultimately helping to level the playing field. And you'll be able to apply diversity concepts to more effectively market your organization to subgroups of populations, enhancing revenue generation, strengthening community and professional partnerships, and building brand loyalty, among other key organizational goals.
At the completion of the program's four courses, students will be able to: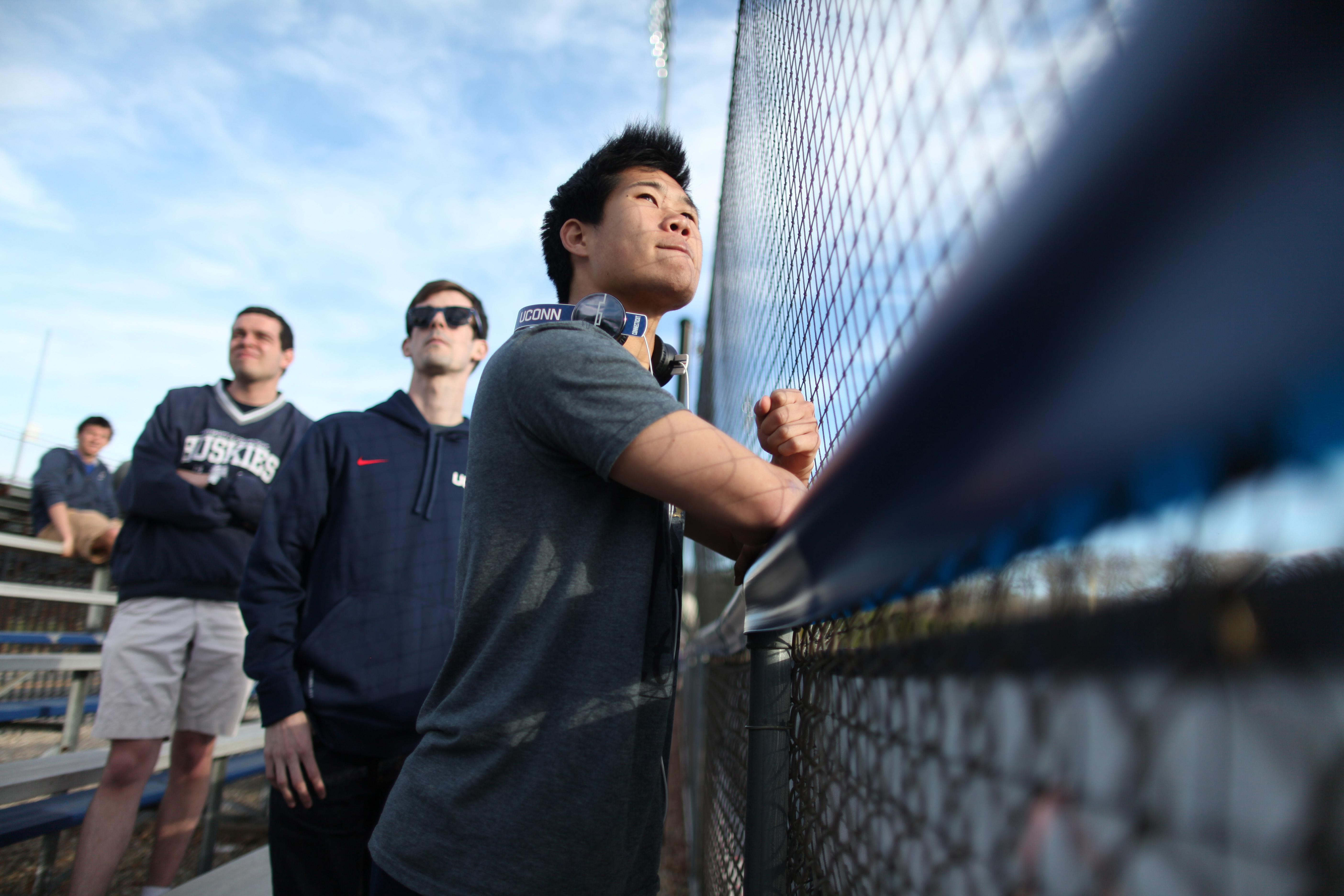 Develop a solid understanding of historical inequities in sport and how preconceived notions of sexuality, race and ethnicity, achievement, and competition often result in overt and covert discrimination.
Gain an in-depth understanding of personal, interpersonal, and team-based skills—along with the concepts, models, strategies, and language—required to effectively manage and lead a diverse workforce within the context of a sport organization and to potentially initiate intentional social change that can make a positive impact on regional, national, and global communities.
Learn how to apply critical thinking and ethical decision-making skills to contemporary ethical and legal issues within the sport context.
Acquire the skills to develop policies and procedures that can create a lasting organizational culture that values diversity and continues to provide opportunities to all of its employees, reducing turnover and associated costs of continually training new recruits, among many other benefits.

Develop an ethical portfolio that details your personal and professional codes of ethics, outlines your leadership style, and clearly articulates how you would use diversity concepts and strategies to strengthen your organization and initiate social change.

Recognize how the skills you develop during the program can be transferred into law, business, politics, and other fields of interest.